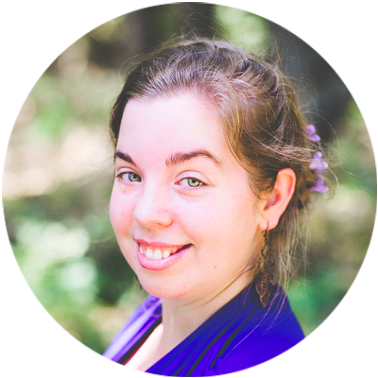 Welcome
I'm April Mack! I typically disguise myself as a suburban wife and mom of two. But once everyone's gone to work or school, I break out the loose-leaf tea and light the candles on my desk. They signal to my cooped up daydreams that it's time to escape onto paper.
Get stories sent to your email
About once a month I send my readers a piece of flash fiction, as well as progress updates on upcoming publications. By subscribing to my email list you'll not only be a part of my community that gets first access to any news, but you'll also receive an exclusive short story I've reserved for new subscribers.
Here's a sneak peek…
Once upon a time—or rather, many times—I suggested carefully chosen lists of names to my husband for our expected baby. Each time, every name was turned down flat without even five seconds of thought. The due date was approaching and I was getting frustrated. This child needed a name, and yet not only was my husband turning down every suggestion I made, he also was refusing to come up with any of his own.
I finally sat him down one night and told him we HAVE to pick a name. If he didn't like my suggestions, he had to offer some his own. It was only fair.
"Fine," he said. He took a quick glance around the room and said, "Picture frame, Xbox, TV, bookshelf, book, table, chair, doorknob, telephone—"
"What are you doing?" I asked.
"You wanted names, I'm giving you names."
(Sign up to read more!)