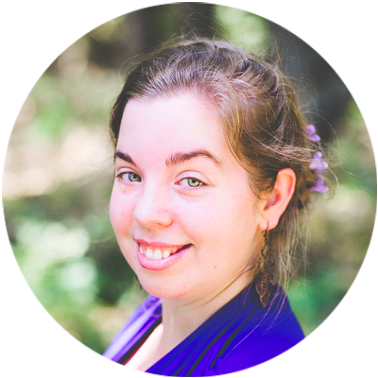 Welcome
I'm April Mack! I disguise myself as a suburban wife and mom of two, but when everyone's gone to work or school, I break out the loose-leaf tea and light the candles on my desk. They signal to the fantasies I've kept cooped up in my daydreams that they can finally escape onto paper.
Get a FREE short story in your inbox
If you join my email list I'll send you an exclusive short story I haven't released anywhere else and you'll be the first to know of any important news. I hate spam as much as the next person, so I will never share your information and will only send out emails once a month or so.